Protecting you, your people and your business.
The founder, Retired Police Superintendent Tito C Ticman, during his stint as 3rd Regional AVSEGROUP Commander and Office-In-Charge of the Clark International Airport Security Department from 1996 to 2001, has seen the great importance of providing the Clark Investors/Locators with an effective and adequate protection from various threats in the ecozone more particularly from intrusion. Upon his retirement from the government service on 2001, he conceptualized the creation of an alert and responsive security service provider, the JETT FORCE INTEGRATED SECURITY SYSTEMS, INC.
JETT Force was then established and organized by its President & CEO, Col. Tito C. Ticman (Ret.) on 05 December 2001 and became the first Security Training Center to be accredited by TESDA in Region 3 on the following year. Likewise, JETT Force was the 1st and the only private security training institution granted by the PNP Supervisory Office for Security and Investigation Agency (PNP SOSIA) with an authority to conduct Aviation Security Course.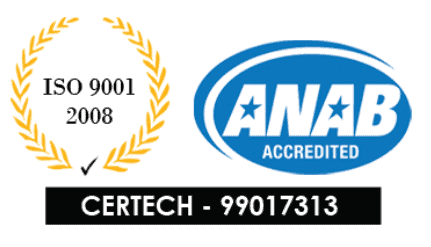 On 12 November 2011, JETT Force has obtained its ISO 9001:2008 Certification from Certech Canada covering the Provision and Management of Security Services to Customer Requirements.
As an ISO Certified Company, JETT Force has developed a Quality Management System that is being implemented by its Operations Group for the efficient supervision of its deployed security personnel. The JETT Force Management System is designed to fit and match the security needs of our client's business operations as stated in our Quality Policy which include the conduct of periodic risk assessment, security and safety survey and thru continuous coordination with our Client's representative.
The conduct of the required annual Internal and External Audit including the quarterly Client feedback has greatly contributed to the consistent improvement not only in the Security operations aspect but on Safety as well. Presently, JETT Force is now in the transition stage to ISO 9001: 2015 version.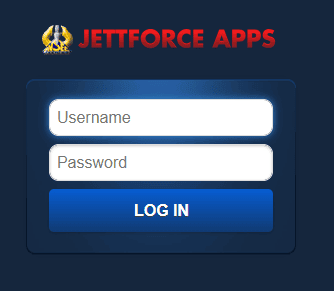 JETT Force has further improved its system with the development of Web Based Operations Management System, which allows real time monitoring of its guard force performance, paperless submission of reports and faster communication with the Client representative.
Presently, the new system has contributed a lot in attaining our goal of "Zero Untoward Incident" because of the accurate measurement of security/safety patrolling of the Client premises thru its cloud based on-line Guard Tour and Patrol System thus replacing the conventional "watchman clock".